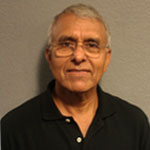 "For decades orthopedists and neurosurgeons told me I'd simply have to put up with my bad back. Anthony Carey told me otherwise. I've been living pain free ever since".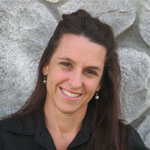 "One of the best training teams around! They make it fun, they make it challenging, they meet your specific training needs.
Smart choice, smart group."